Description
ISE steam exchange humidifier by steamOvap is using energy from a central boiler steam to produce pure and sterile steam that is easy to distribute in air handling unit or ventilation duct.
It is the perfect humidifier technology for large institutionnal buildings such as hospitals, ISE humidifier can either satisfy small humidification requirements such as 30lb/h [13.6 kg/h] or very large ones, and operates from 5 to 15PSI (34 to 103kPa) of raw steam pressure.
ISE humidifier can be supplied with tap or treated water such as softened or reverse osmosis water. When tap water is used, the scale will comes off the heat exchange by the natural contraction and expansion of the tube. Scale pieces then accumulate at the bottom of the cylinder without the risk of clogging the drain outlet.
Unique and patent pending design of the ISE is making it the most efficient featuring:
smallest footprint of the industry,
Easy access and wall installation,
Truly simple service for cleaning with no need for tools, spare parts that can be done in minutes.
Technical Data :
Model
Capacity (lb/h) [kg/h]
Size & Nb Module
5PSI
[34kPa]
10PSI
[69kPa]
15PSI
[103kPa]
ISE30
4
[1.8]
15
[6.8]
30
[13.6]
1 small
ISE60
7
[3.2]
30
[13.6]
60
[27.3]
1 medium
ISE100
12
[5.4]
50
[22.7]
100
[45.4]
1 large
ISE150
18
[8.2]
75
[34.0]
150
[68.2]
1 large
ISE200
24
[10.9]
100
[45.4]
200
[90.9]
1 large
ISE300
36
[16.3]
150
[68.2]
300
[136.4]
2 large
ISE400
48
[21,8]
200
[90.9]
400
[181.8]
2 large
Supplied with electric control modulating actuated valve (24Vac, signal 0-10Vdc) with fail safe, and F&T condensate trap.
Supply voltage 120Vac or 240Vac, 50/60Hz, 2.2Amp.
Wall mounting bracket inclued.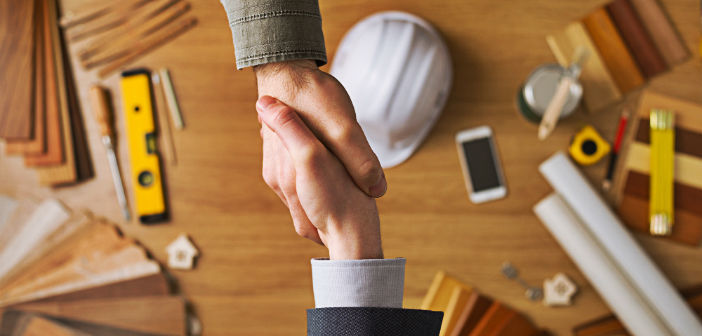 Best Choice For Engineers :
Very efficient and safe design, as condensate cannot flood heat exchanger.
Thermally insulated cylinder.
Easy and versatile integration to steam network; left or right hand side connexion and standard wall mount.
Self cleaning vertical heat exchanger.
Preferred by contractors :

Smallest & lightest steam exchange humidifier of the industry.Easiest to install
Easiest to set-up and start-up
Unique 7in large touch screen.
Easiest to service
Done in minutes with no tools & absolutely no spare parts required.


Board computer and 7in touch screen.
Clear and easy to understand message and screens.
Incomparable user experience.
Dashboard screen with activity log indicating all operation events in real time.
Log of operation and alarms easily exportable.
Online help available at all time by simply clicking on (?) icon.
Simple and error free configuration with intelligent menus.
Event scheduler included as standard.
Modbus RTU communication protocol to BMS as standard.
Other communication protocols such as Modbus or BACnet MS-TP available.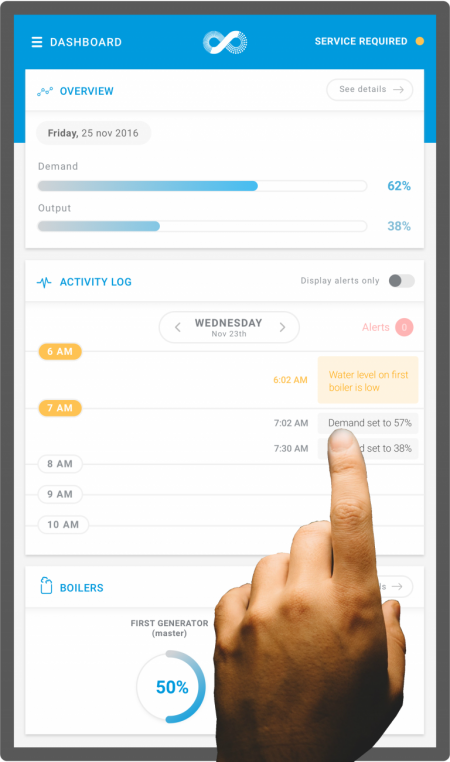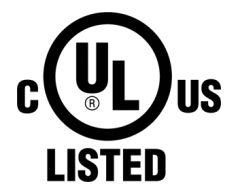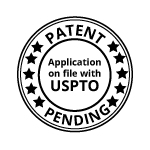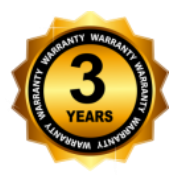 Produces pure and sterile steam.
Capacities from 1.8 à 182kg/h [4 to 400lb/h].
Constant and precise steam production +/-1%RH.
Suitable for tap or RO water without additional option.
Permanent stainless steel cylinder.
Thermally insulated cylinder.
Board computer and 7″ touch screen.
Events scheduler.
Wifi remote access with your phone or tablet.
RT – outdoor enclosure available.
BACnet or modbus.
Smallest foot print of the industry.
Unique vertical heat exchanger – patent pending.
EcoEnerSmart patented function saving energy and water.
Done in minutes with no tools & absolutely no spare parts required.
3 years warranty.