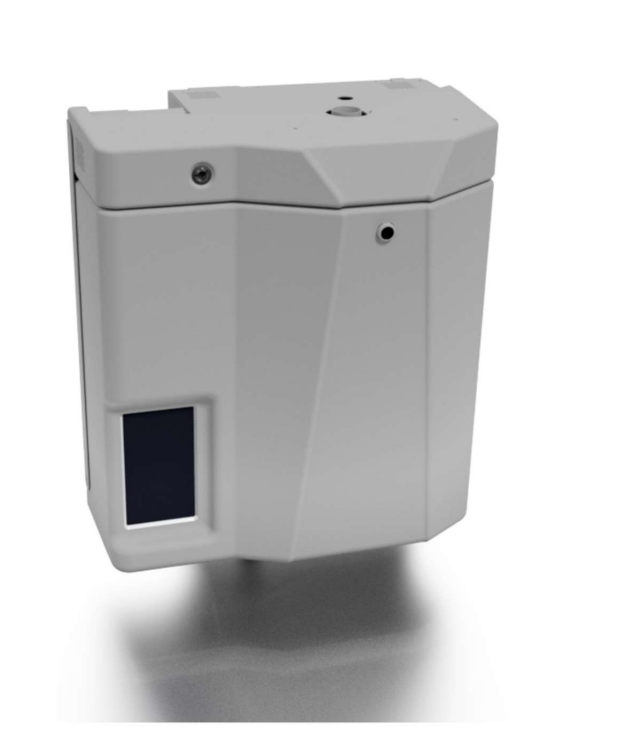 Description
IER humidifier by steamOvap is an electric steam generator that uses water immersed resistive heating elements to produce pure and sterile steam that is easy to distribute in air handling unit or ventilation duct, or directly into space by using our steam distribution box, SB model.
IER humidifier can be supplied with tap or treated water such as softened or reverse osmosis water.
When tap water is used, the scale will comes off the heating elements by the natural contraction and expansion of the tube heaters. Scale pieces then accumulate at the bottom of the cylinder without the risk of clogging the drain outlet.
Regular maintenance and cylinder cleaning is very easy thanks to our unique ''guide & lock'' system. It is a safe and proven solution that requires no tool to remove the cylinder and no consumable to replace regularly.
Its evaporation cylinder made of stainless steel grade 304 is equipped with thermal insulation in order to reduce energy losses.
Specifications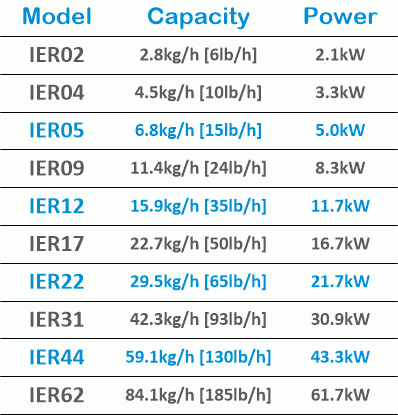 Board computer and 7in touch screen.
Clear and easy to understand message and screens.
Incomparable user experience.
Dashboard screen with activity log indicating all operation events in real time.
Log of operation and alarms easily exportable.
Online help available at all time by simply clicking on (?) icon.
Simple and error free configuration with intelligent menus.
Event scheduler included as standard.
Modbus RTU communication protocol to BMS as standard.
Other communication protocols such as Modbus or BACnet MS-TP available.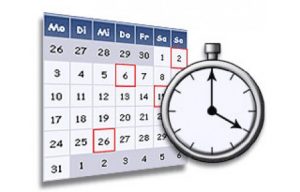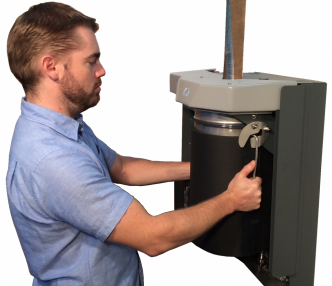 Effortless and simple maintenance.
Thanks to our patent pending guide & lock system:
Removal and re-assembly of the cylinder in minutes.
No tools required.
No electrical connection to remove.
No spare part required.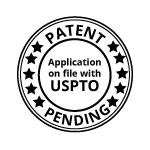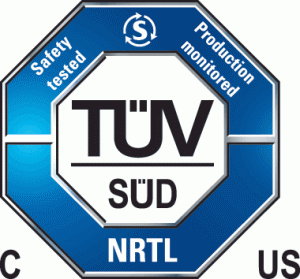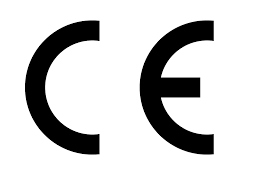 Produces pure and sterile steam.
Capacities from 2.5 à 84kg/h [6 to 185lb/h].
Constant and precise steam production +/-1%RH.
Suitable for tap or RO water without additional option.
Permanent stainless steel cylinder.
Thermally insulated cylinder for better efficiency.
Board computer with real time clock and 7'' touch screen .
BACnet or modbus.
Events scheduler.
Most compact humidifier of the industry.
Polymeric access door.
RT – Outdoor enclosure available.
Guide & lock approach system (patent pending).
Very robust heating elements with extra low watt density.
SB – Space blower available.
TUV certified to UL998.
CE certified.
3 years warranty (if start-up report without default is done by authorized steamOvap local rep.).