Description
ACA dry fog atomizer are supplied with water and compressed air. The patented acceleration chamber creates an airflow pattern reaching supersonic speeds (2.4 mach). The airflow sucks in water from a venturi column. The impact between the supersonic flow of air and the water generates shock waves, which produce the micro-droplets. The "solid con" jet of micro droplets forms a uniform "dry fog" which evaporates quickly into the air.
ACA atomizing systems does include atomizer for installation into duct or directly in space, an electronic controller able to control up to 2 zones/spaces, RH% and temperature transmitter, and if required low pressure RO (Reverse Osmosis) water pre-treatment.
This atomizer producing a very fine mist (2 to 4µm) is the ideal humidification solution for
cold storage as droplets are not freezing up even at very low temperature such as 32°F [0°C].
The cooling effect of adiabatic process using heat transfer from surrounding air is making the ACA a perfect solution for Data centers or pre-cooling of gas turbine or HVAC dry coolers.
ACA atomizer is robust and can accept untreated water up to 100ppm TDS or RO treated water.
Specifications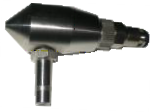 Very fine mist
Due to the very fine mist of water droplets (2 to 4µm) ACA atomizer is suitable for any humidification applications at low temperature and close to saturation (96%RH max.).
Its patented venturi design makes it the most robust atomizer on the market with large non-clogging orifice.
No need of orifice cleaning,
accept untreated water ( up to 100ppm TDS ).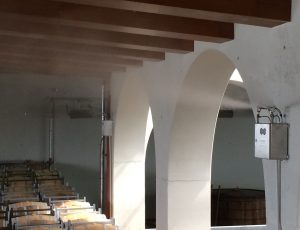 Direct in-room atomizing
ACA atomizer is available for direct in-room installation.
In this configuration the humidifier consists of the following components:
Atomizing box with 2 or 4 atomizers easy to install on the wall,
Electronic controller,
RH% and /or temperature sensors,
Optional low pressure RO water treatment.
In-duct atomizing
ACA atomizer is also offered for in-duct installation.
When AHU or duct work is present , or for application such as Data center, in-duct installation will provide the most efficient solution. For such configuration the ACA atomizer will be pre-installed on a ramp at the factory.
Atomizing ramp made up to the width of the duct,
Number and grid configuration of atomizer will depend on the application,
A wet duct section should be provided,
Droplet separator available in option, handle one or two AHU conditions.
Electronic controller can
Optional low pressure RO water treatment.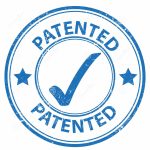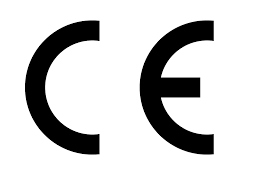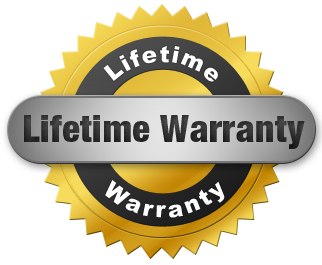 Dry fog producing 2 to 4µm water droplets.
Low energy consumption.
Capacity from 13 to 1040lb/h
[ 6 to 472kg/h].
Low compressed air
pressure required (87Psi).
High accuracy +/-1%RH.
High humidity: up to 96%RH.
Electronic Controller handling 1 or 2 zones or more.
Lifetime Warranty on the atomizer and 3 years on all the others components of the system
Original patented venturi
atomizer.
Non clogging large orifice.
Accepts untreated water.
Maintenance free atomizer.
Operate at very low temperature.
dry fog atomizer