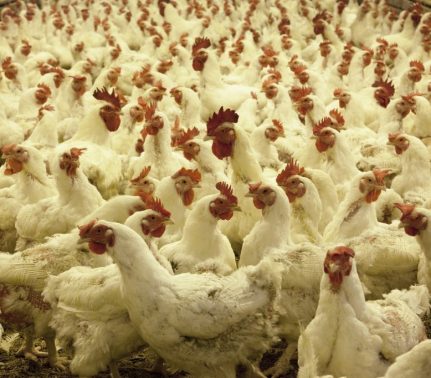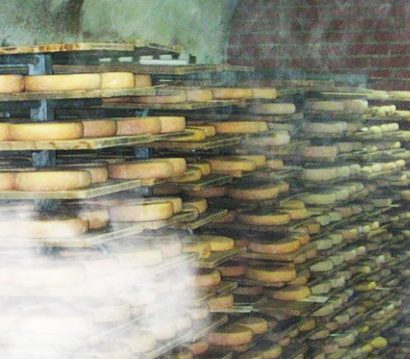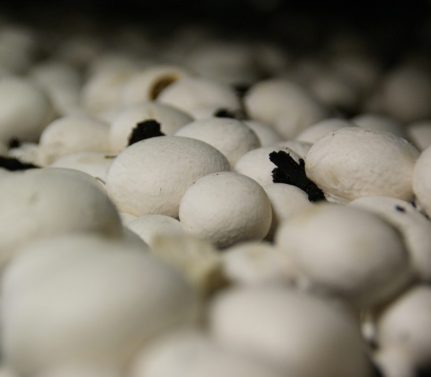 Why is humidity important for agri food industry
Most of the products processed by the agri food industry are sensitive to moisture content as those natural products mainly contain water. Any dry condition will result in direct moisture loss and weight loss.
Meat industry:
Humidity lower than 90% will cause overall weight loss
Food cold storage:
Fruit, vegetables or other food should be stored above but closed to freezing point with humidity level around 95%RH to allow for optimal conservation.
Some products will accept warmer conditions and lower humidity levels might be required, but these humidity levels should always be above 75%RH.
Egg hatchery
Temperature and humidity level is critical for the commercial egg hatchery to ensure maximum yield of quality chicks from each batch of eggs.
From Pre-incubation storage, to early incubation and growth the humidity level should always be controlled and above 60%RH. Dry air will lead to risk of dehydration, moisture loss, dehydrated albumen, damaged embryo, and improper chick's lungs development.
Mushroom growing:
The growth of mushrooms requires darkness and very high humidity level, typically above 80%RH without droplet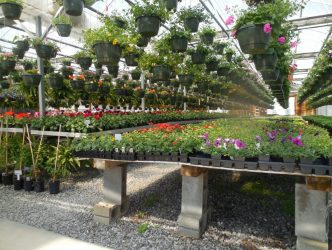 How can you bring humidity to your agri-food factory?
Adiabatic humidification such as fogging, ultrasonic or atomizing is preferred for cold environments.
Other specific process with hot environment allow for selection of other type of humidifiers.
Selection of the proper humidification solution should be based on the following:
What is the required maximum humidification capacity (load) required?
Which humidification technology will be able to meet the required humidity level and specific production conditions?
How is the ventilation system installed and how is the air distributed?
Which humidification system will require the least amount of energy – calculated for the overall HVAC system?
ACA Compressed Air & Water is the best solution to provide humidity for agri food. Humidity level can increase up to 98%RH, and work at very low temperature 0°C [32°F].
AEM evaporative humidifier is an possible solutions to increase humidity level up to 95%RH at low temperature.
steamOvap has established partnership with recognized of ultrasonic and fogging humidifier manufacturers. We can help you in the design of humidification solution for agri food and provide you with a full packaged system. please contact us.
Contact us to locate our local steamOvap representative.
Humidity for agri-food industry